Read about conditions we treat
About your doctor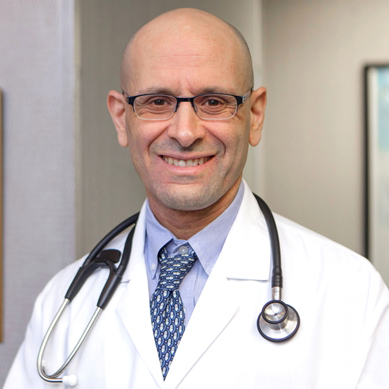 Gary Stadtmauer, M.D., F.A.C.P.
Allergy, Asthma, and Immunology
Dr. Stadtmauer is a New York native and one of the leading NYC doctors treating chronic cough. He is a graduate of Albert Einstein College of Medicine. He completed his internal medicine training at St. Luke's Hospital and his allergy-immunology fellowship at Mount Sinai Medical Center.
Dr. Stadtmauer has dramatically changed my quality of life  for the better.

-- Danielle M.
Dr. Stadtmauer is the best doctor I've ever had! He is very thorough and attentive.

-- Avril R
I honestly couldn't recommend him more, as a person AND a doctor. You just don't see care like this very often.

-- J.G.